Roots In Tennessee
Bring Home Your Country.
For me it's about keeping that southern style alive every day. I make artwork like my mamma makes biscuits, fresh and homemade by hand. They bring a smile to my face.
These images are from where I grew up in middle Tennessee. I hope you enjoy your piece of authentic southern art.
Enjoy!
Daryl Stevens
Artist/Designer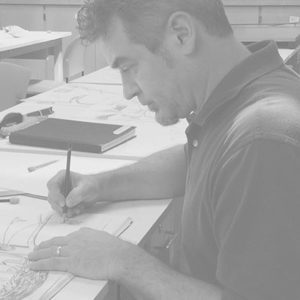 Daryl Stevens – Artist/Designer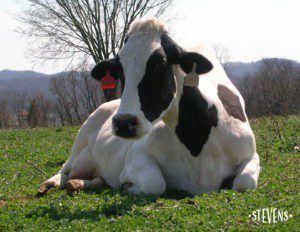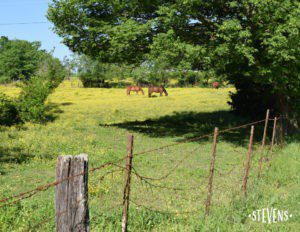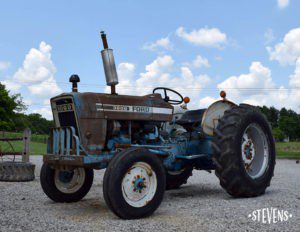 I draw from life. These are a few photos I took that are inspirations for my artwork.