Hey Y'all
I love making art about the place I'm from in Tennessee and the culture that I grew up with.
For me it's about keeping that southern style alive through my artwork.
Enjoy a piece of authentic southern art and bring home your country. Thanks for visiting us!
Daryl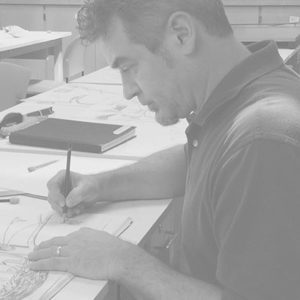 Daryl Stevens – Artist/Designer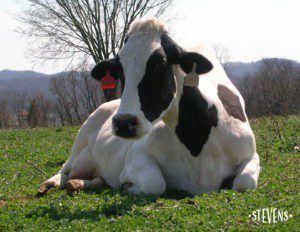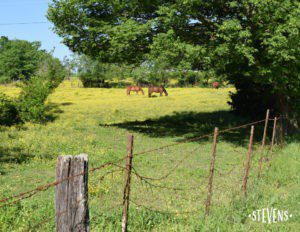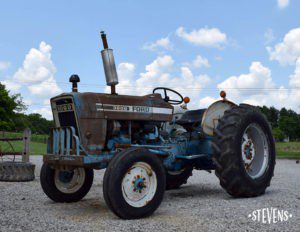 I draw from life. These are a few photos I took that are inspirations for my artwork.